Hotel Introduction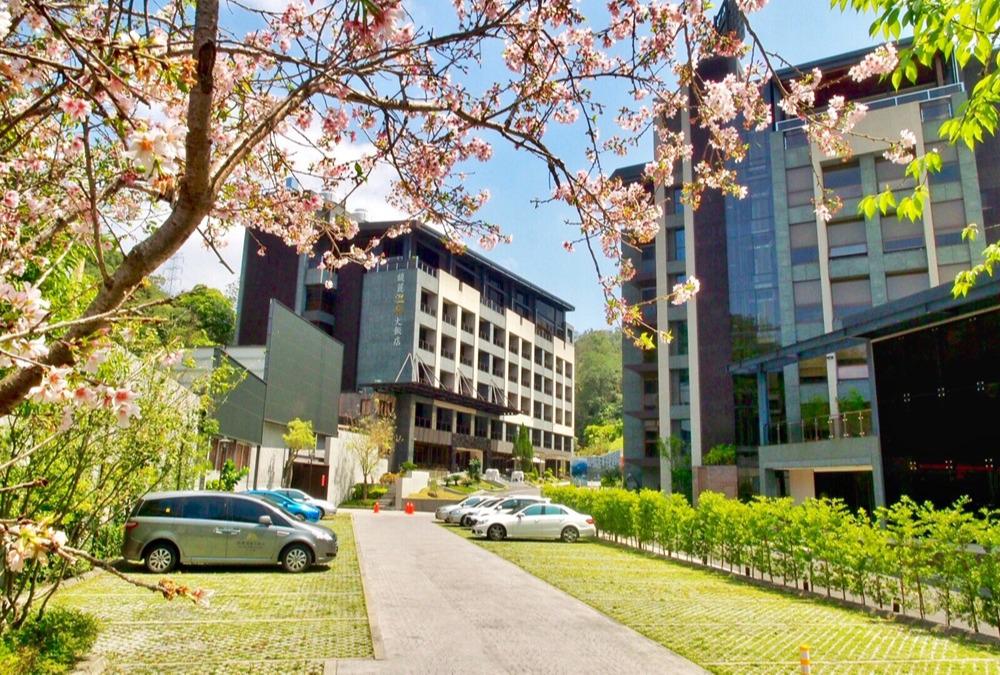 「Fu .Li」The brand image of the Fuli Hot Spring Resort is based on the two Chinese characters that make up its name, "Fu" and "Li". To sum it up, the Li hexagram carries a valuable lesson, if we can abide by the interconnection with all beings, adhere this to its principle of life, we will flourish and come to fruition in the eternal circling of life cycles. Therefore, it is Fuli's mission "to provide a repose that corresponds to the rhythm of heavens and earth, seasons and landscapes, to gratify each traveler's aspirant senses with nature's flair, and facilitate the communion between the human consciousness and all that exists." Li also communicates our brand message, "naturalism, thoughtfulness and vacations with flair", to our guests.
Tel:049-285-6696
Hotel Address:No.250-2,Zhongshan Rd.,Sun Moon Lake, Yuchi Township, Nantou County 55548,Taiwan
Room Introduction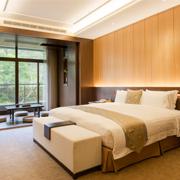 Spatial AestheticsFuli's modern architecture vocabulary and the guileless simple characteristic of the colonial-period official residences keep company with each other.Buildings of both style are erected in a way that gives back the spotlight to the mountains, and fashions a nature-retreat with the flair to wash away secular dust.
Directions
Transportation by BusSuggestion I: Take the Sun Moon Lake Line of Nantou Bus opposite Taichung Railway Station.Suggestion II: At THSR Taichung Station, toward No.5 Exit at street level, you will find Taiwan Tourist Shuttle service. Take their Sun Moon Lake line and get off at Shueishe Visitor Center. Suggestion III: Take Sun Moon Lake Line of Kuo-Kuang Motor Transportation at Taipei Railway Station.Suggestion IV: In a diagonal direction across from Kaohsiung Railway Station, take the Puli Line of Kuo-Kuang Motor Transportation or Ubus and transfer to Nantou Bus for Sun Moon Lake. Suggestion V: Take the Sun Moon Lake Line of Taiwan Tourist Shuttle service at Taichung airport and get off at Shueishe Visitor Center. Transportation by driving Driving from Taipei southwards‧ Route A: Freeway No.3 → Wufeng System Interchange (Freeway No.6) → get off at Ailan Interchange (continue on via Tai-14th Highway to Puli) → Puli (continue on Tai-21st Highway) →Yuchi→ Sun Moon Lake Shuishe Visitor Center → drive on and Fuli is only a minute away‧ Route B: Freeway No.1 → at Changhua System Interchange, take Freeway No. 3 toward south→ Wufeng System Interchange (Freeway No.6) → get off at Ailan Interchange (continue on via Tai-14th Highway to Puli) → Puli (continue on Tai-21st Highway) →Yuchi→ Sun Moon Lake Shuishe Visitor Center → drive on and Fuli is only a minute away‧ Route C: Freeway No.3 → get off at Caotun Interchange and take Tai-14th Highway to Puli → Puli (continue on Tai-21st Highway) →Yuchi → Sun Moon Lake Shuishe Visitor Center → drive on and Fuli is only a minute away